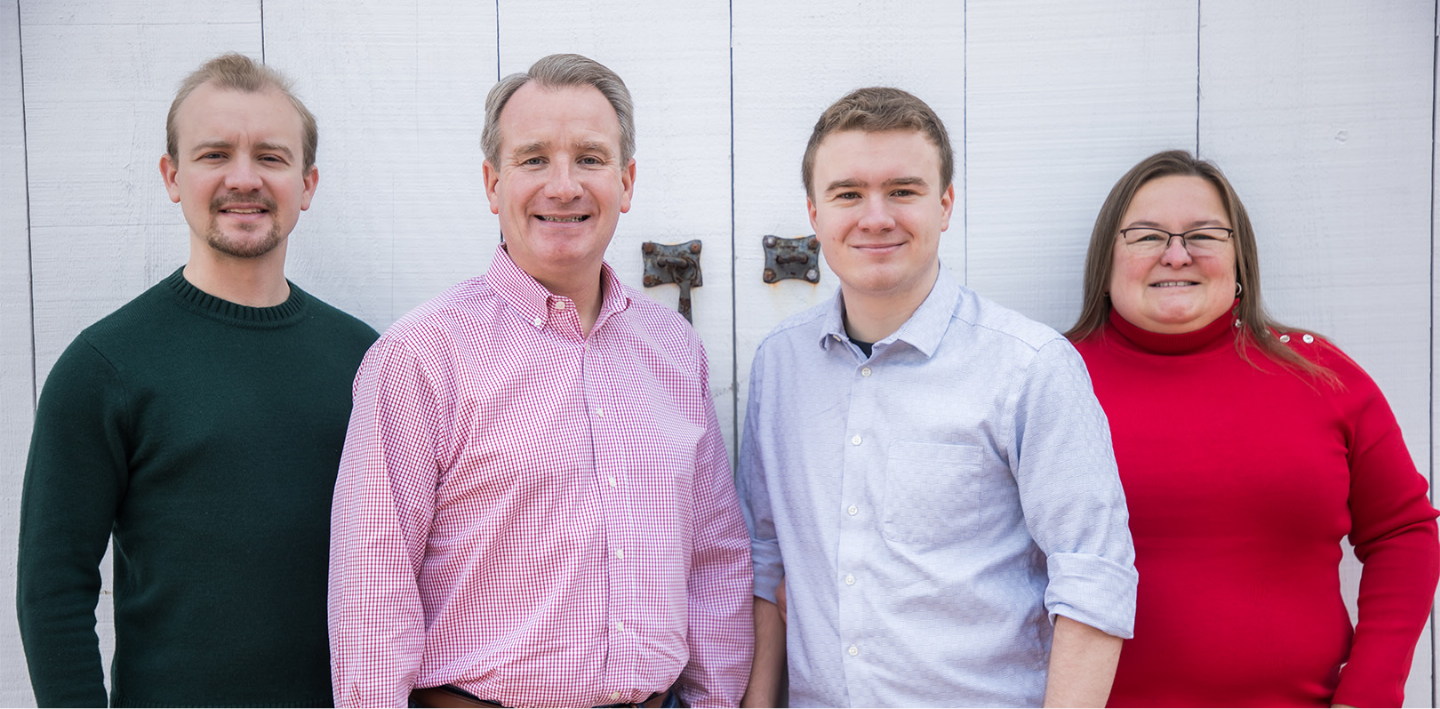 About Senator Albers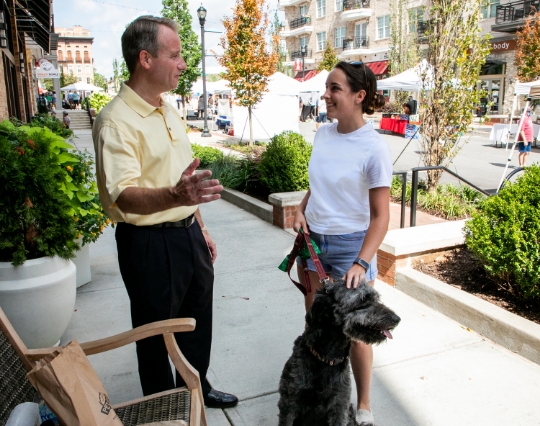 John and his wife Kari live in Roswell where they raised their family and have been active members of the community for decades.
In addition to his service as our state senator, John has been involved in numerous community, civic, and faith-based organizations, frequently holding leadership roles and serving as a volunteer firefighter.
Professionally, John is a business owner and executive with nearly three decades of management and consulting experience. John holds a bachelor's degree from the University of Louisville and completed post graduate programs at Harvard and the University of Georgia.
LEGISLATIVE RECOGNITION
2011 - Legislator of the Year, Georgia State Firefighters & Fire Chiefs Associations
2011 - Outstanding Contribution to Education Award, Fulton Science Academy
2013 - Legislator of the Year, Georgia State Firefighters & Fire Chiefs Associations
2013 - Outstanding Service Award, Warrior Service Center
2016 - Champions Award, Professional Firefighters of Georgia
2016 - Legislative Award, Humane Society of America
2017 - Legislator of the Year, Georgia State Firefighters & Fire Chiefs Associations
2018 - Outstanding Service Award, Georgia Association of Police Chiefs
2018 - Champion Award, "NFIB" National Federation of Independent Business
2018 - Champion of Georgia's Cities Award, "GMA" Georgia Municipal Association
2020 - Legislative Services Award, "ACCG" Association County Commissioners of Georgia
2020 - Outstanding Service Award, Georgia Association of Police Chiefs
2020 - Champion Award, "NFIB" National Federation of Independent Business
2020 - Champion of Georgia's Cities Award, "GMA" Georgia Municipal Association
2021 - Champion of Children Award, Georgia Charter School Association
2021 - State Lawmaker of the Year Award, Georgia Credit Union Association
2022- State Legislator of the Month Award, American Legislative Exchange Council